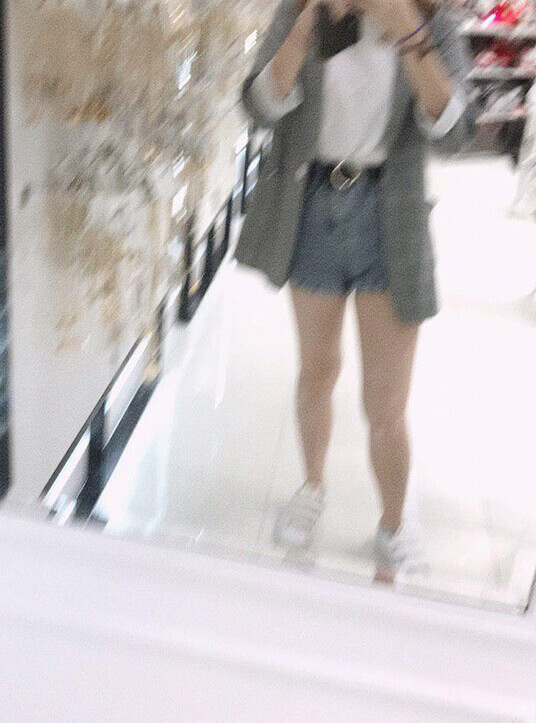 I'm not sure who I am or what I am doing. But that's okay."
An aspiring graphic designer but obviously entered the wrong course.
Love doing minimalistic and nude theme.
Dream of working for kinfolk or cereal magazine but apparently i have shattered my dream. But i will still work hard in whichever route i am going.
Had created this site as a home for past assignments and works for future browsing purposes and also an acting portfolio for future endeavors.
cross my heart that whatever in here are 100% done by me with no sort of plagarisation.
Contact Us
Swing by for a cup of coffee, or leave us a message: